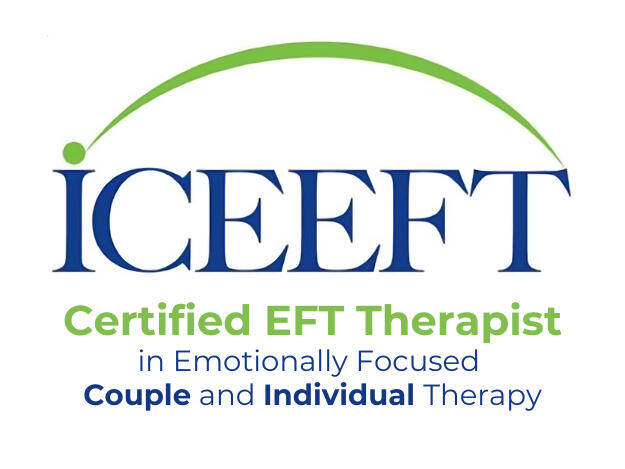 Elpis Counseling
My schedule is full and I am no longer accepting clients. 10/2023
Providing culturally competent therapy to firefighters and their intimate partners.
Lea Sullivan, Ph.D., LMHC, NCC, Certified Emotionally Focused Therapist
Services
Every resource offered through Elpis Counseling, PLLC is based on research that is empirically shown to build resilience and mitigate the impact of critical incidents.
Counseling
You will meet with Lea In-person, individually or as a couple. Typically weekly or bi-weekly, your 50- or 90-minute session time will be spent exploring your unique experience. Here, you will process your experience, learn how to reverse entrenched patterns where you get stuck, and reorganize your inner world. This therapeutic process mitigates the impact of traumatic stressors as a result of experiencing critical incidents. Longer session time is recommended when wounds are especially raw or need extra careful repair, or you just want to dive into restoring injuries at a faster pace.Individual Counseling (1-hour) $180
Individual Counseling (90-min) $255
Couple Counseling (1-hour) $205
Couple Counseling (90-min) $280
Couples Workshop
Lea presents Hold Me Tight workshops for firefighter couples. Material is based on the work of Dr. Sue Johnson, creator of EFT therapy and author of the Hold Me Tight book. This is a 2-day non-residential workshop where skills are taught from a culturally competent lens, especially geared toward the unique challenges presented within fire service. A DEEP discount is offered to first responder couples. Please send an email with your request and contact information. We will schedule a call to discuss your agency's needs, venue options, and Lea's availability, along with pay structure.Hourly, daily, and weekly rates available.
First Responder Training
Is your first responding agency looking for a roadmap to a comprehensive and culturally competent mental health program? Lea can help! She is currently the developer and coordinator of a highly effective MH program within a regional fire authority. Working collaboratively, Lea will partner with your agency to get your own mental health program started. Please send an email along with agency details and your contact information. We will schedule a call to discuss your agency's needs and Lea's availability, along with pay structure.
---
about lea
Get to know me
My name is Lea Sullivan (pronounced "Lee") and I am a Washington State Licensed Mental Health Counselor (LMHC) and Approved Supervisor, National Board Certified Counselor (NCC), and Certified Emotionally Focused Therapist (EFT). I have a Ph.D. in Psychology & Counseling with a concentration in Trauma & Crisis Counseling. My published dissertation is on the science of attachment bonds and firefighter resilience. I am also a former volunteer Fire Chaplain. In addition to my private practice, I work part-time within a local fire department where I am developing the first attachment-based mental health program for firefighters.I have been married to my husband since 1994. Truthfully, EFT therapy saved our marriage. We continue to commit to one another every day. I practice what I preach. I understand the fear of being vulnerable which at times, can feel paralyzing. I have also experienced the reward of intimacy and security, hard-earned by couples who take the risk of emotional vulnerability and transparency.I do not fully understand why first responders began seeking me out for therapy over a decade ago. I do know however, that it is through the Emotionally Focused Therapy (EFT) model that first responder individuals and couples have found the safety to explore their deep attachment longings and learn a new way to be heard and understood, even within themselves.I merge the EFT model of therapy with the cultural competence of fire service, creating a unique environment for firefighters and their intimate partners to find emotional safety and secure attachment.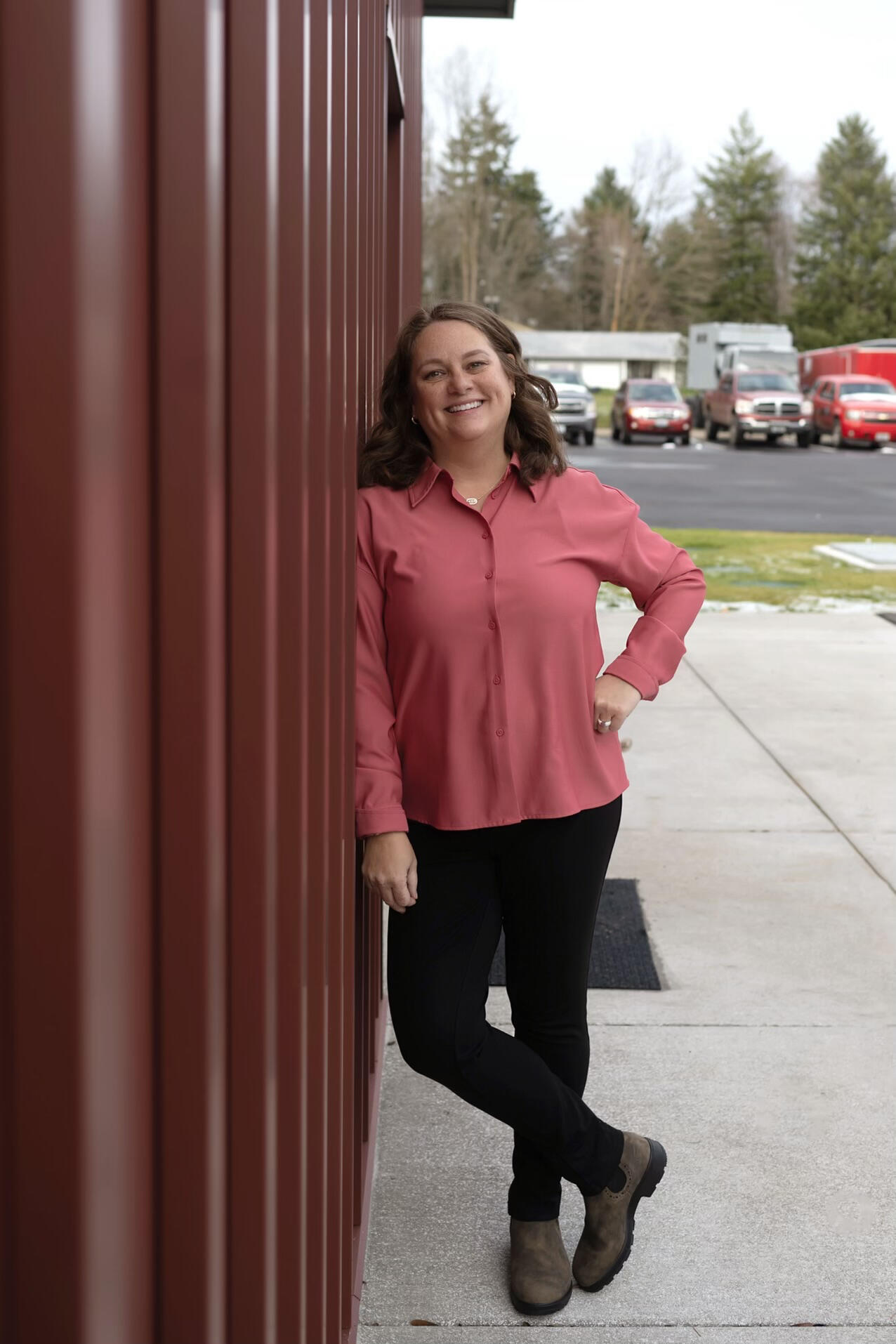 ---
Licensed Mental Health Counselor: LH 60601865

National Board-Certified Counselor (NCC)

Ph.D. in Psychology and Counseling, Concentration in Trauma and Crisis Counseling, Regent University (Feb., 2023).

Master of Arts in Counseling, Summa Cum Laude, Multnomah University, Portland (June, 2013).

Bachelor of Arts in Interdisciplinary Arts & Sciences, Dean's List, University of Washington, Tacoma.

I am the first Certified Emotionally Focused Therapist in Pierce County.

Fire Chaplain, Certified through the Tacoma Pierce County Chaplaincy, serving First Responders.

I regularly attend lectures, conferences, and workshops focused on working with couples and Peer Support trainings.
---
about the model
Emotionally Focused Therapy (EFT)
I am a strengths-based therapist and whether meeting with an individual or couple, I will work with you using Emotionally Focused Therapy (EFT). Rigorous studies have shown that 70 to 75 percent of couples who go through EFT recover from marital distress and 90 percent of couples have significantly improved (Johnson, Hunsley, Greenberg, & Schindler, 1999). The outcomes of EFT can be seen as the most positive and promising in the field of couple therapy. Additionally, EFT therapy for individuals and couples is the only model of therapy empirically showing a favorable impact on trauma symptoms beyond the three-year mark (Ganz et al., 2022; Halchuk et al., 2010; Johnson & Campbell, 2021). By comparison, cognitive behavioral approaches, have only shown favorable results up to 12 months post-treatment (van Dis et al., 2020). This lasting positive impact is especially vital for first responders who experience proximity and repeated exposure to critical incidents.
about the video podcast
Take 5
Take 5 is a video podcast for firefighters. It is designed to help fill a gap among existing resources. Podcast content is based on the empirical research of resilience and science of attachment which is shown to have a lasting (e.g., beyond the 3-year mark) impact on mitigating the negative stress from experiencing traumatic incidents. Please take a listen!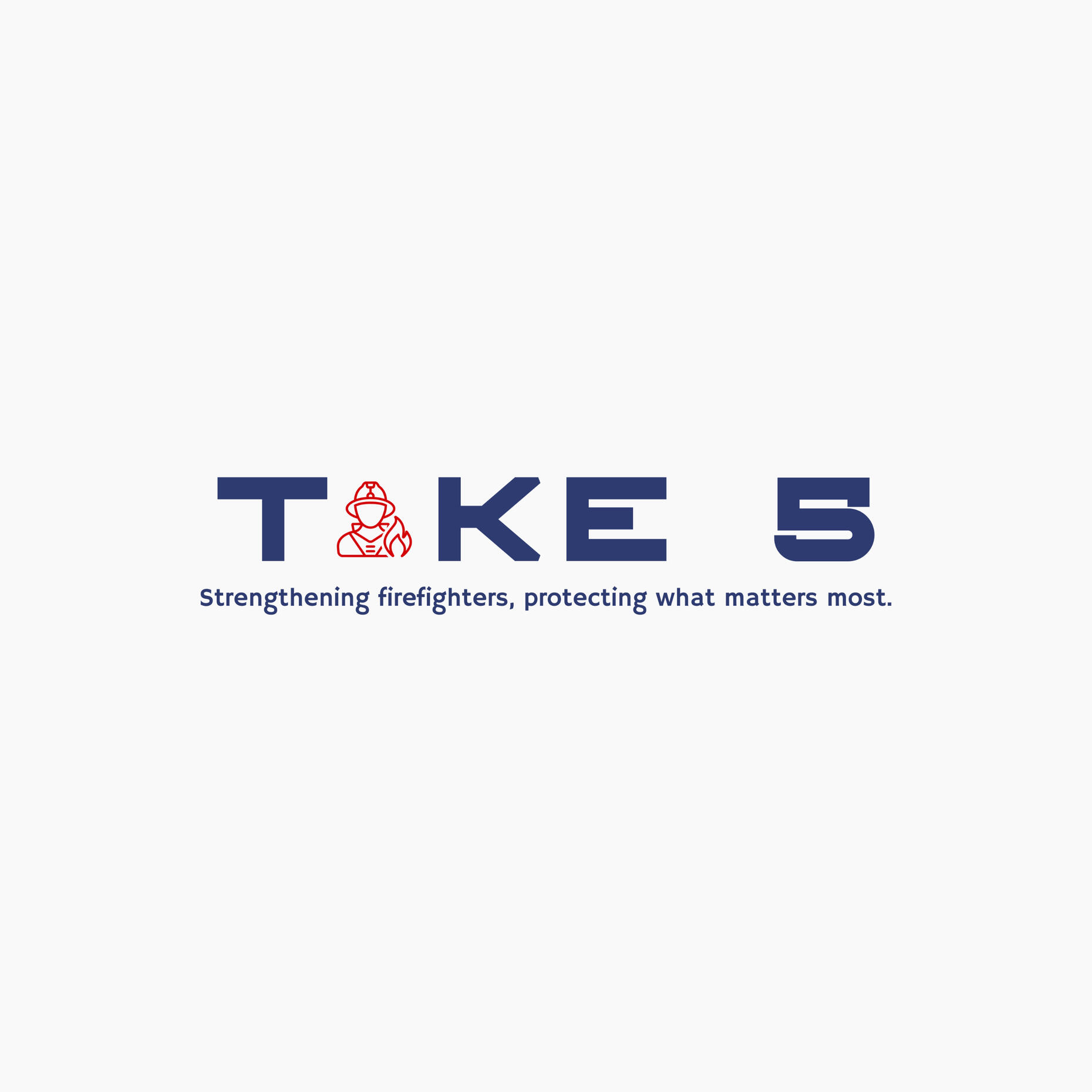 are you ready?
Reach out
It can feel counterintuitive, almost wrong, for a Helper to reach out for help. If you have scrolled this far, you know you need support. I am not a perfect fit for everyone. First responders have a learned intuition about people and situations. You will generally know during your first session whether a therapist is right for you. If I am not that fit, I am committed to helping you find another culturally competent therapist who also uses research-based models of treatment so that you can work with a vetted counselor.
Thank you!
Thank you for taking the time to read through my website. I look forward to connecting with you soon!
Warmly,
Lea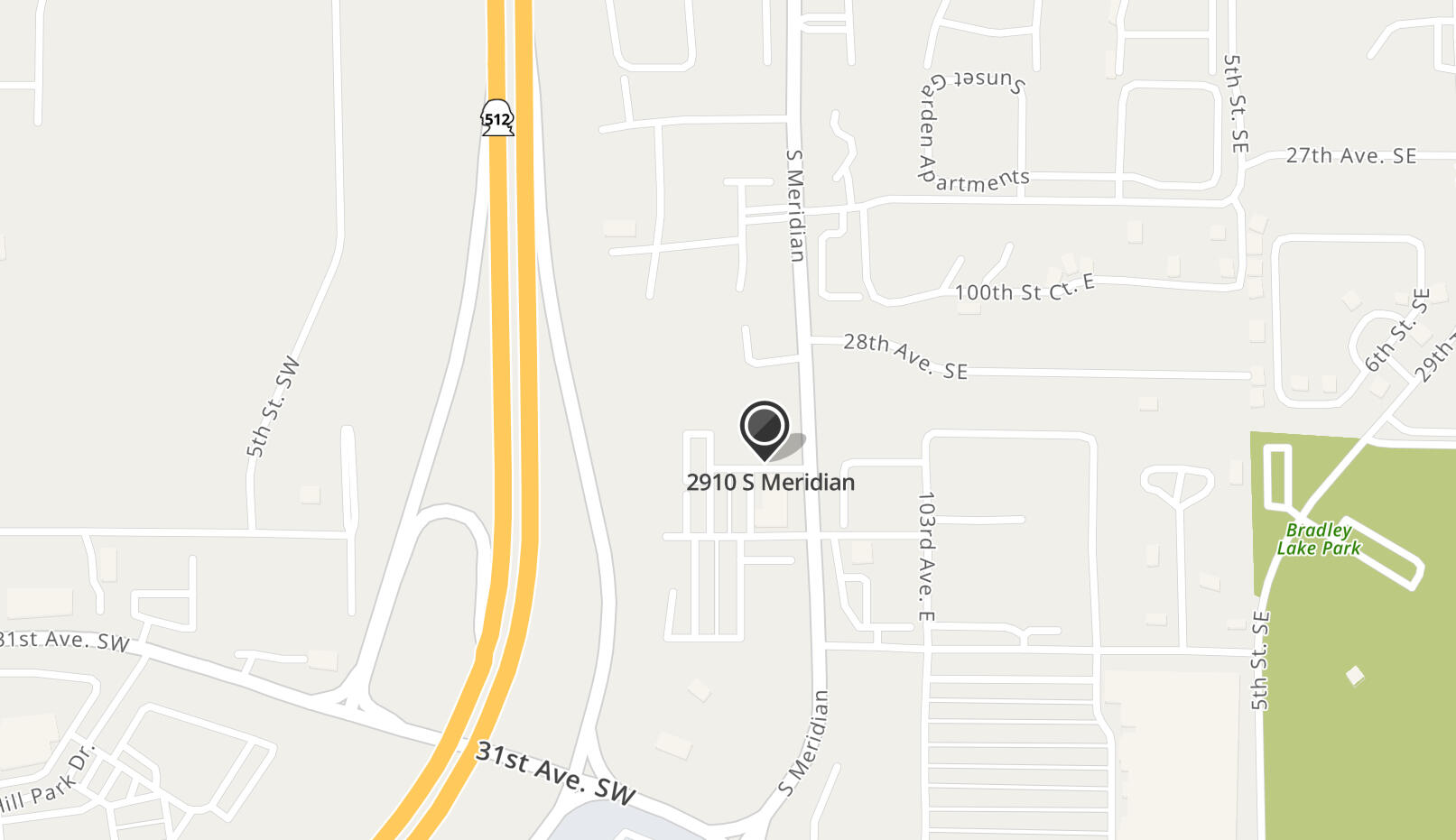 office located at: 2910 S. Meridian, Puyallup, WA 98373